King County's Oral Surgery Specialists
At Pacific Northwest Oral Surgeons, Dental Implants & Wisdom Teeth, we treat patients with respect and compassion from reception to recovery. We have offices conveniently located in Auburn, Federal Way, Renton, Maple Valley, and Puyallup, Washington. You can find our Federal Way office near the intersection of SW 320th St and 21st Ave SW, just 4 miles east of Dash Point.
Hear From Our Patients and Referring Doctors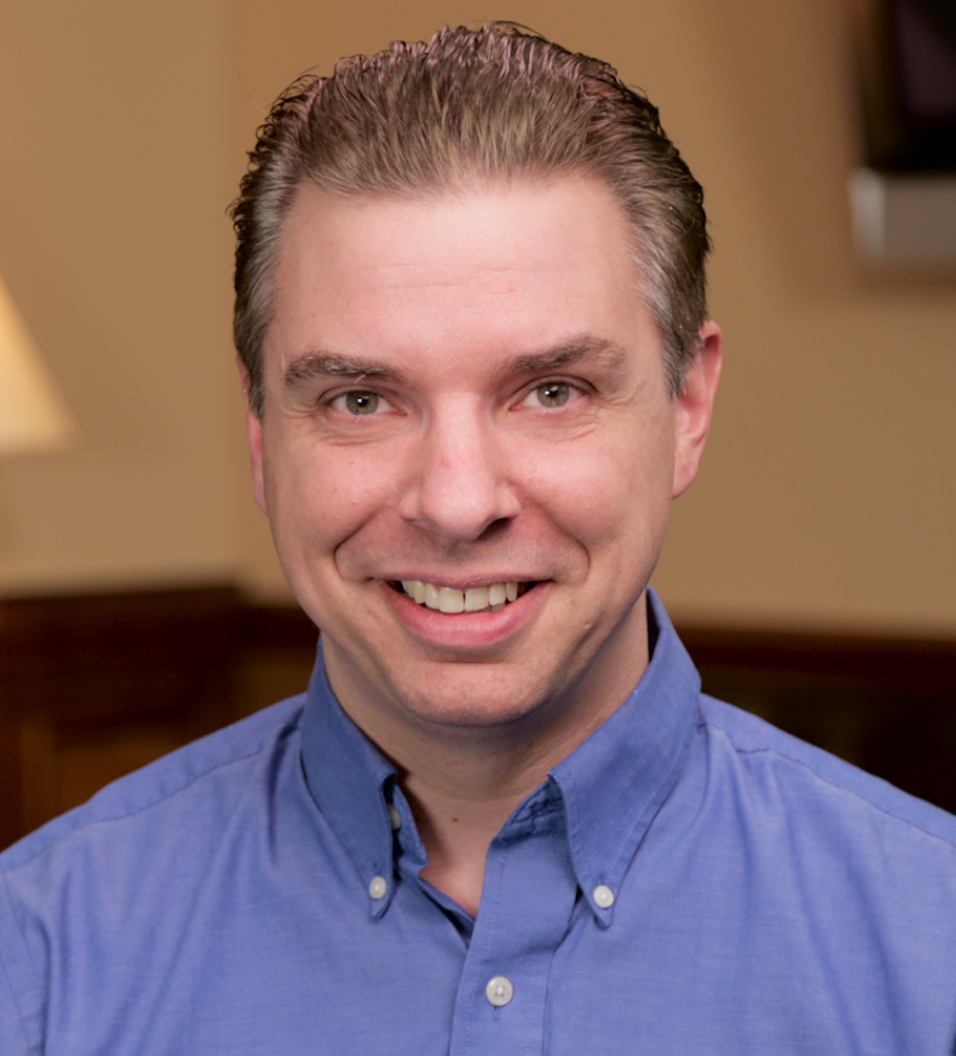 Procedures at Our Federal Way Office
We offer a wide range of oral and maxillofacial surgery procedures. To view all of our services, please visit our oral surgery page.
Dental Implants
For patients missing one or many teeth, our surgeons can place dental implants to restore confidence and functionality to their smile. We can place a single dental implant for a missing tooth or use dental implant posts to secure a permanent denture in one or both arches in a procedure called full-arch restoration. Dental implants can even be used to support a bridge if multiple teeth are missing next to each other.
Reviews From Our Dental Implant Patients in Federal Way
"My recovery after my extractions and dental implants have been wonderful. I had a great experience here."
"Dr. Carl Johnson, besides being an excellent oral surgeon, he is a very interesting fellow, and that's part of what I enjoy coming here."
Wisdom Teeth Removal
Third molars usually develop during the late teen years or early twenties. There isn't enough room in the average adult's mouth to accommodate an extra set of molars, which can cause oral health complications. Wisdom teeth can push other teeth out of alignment and cause the formation of cysts or tumors. We make the wisdom tooth removal process easy and comfortable as we guide you through every step of your treatment.
Reviews From Our Wisdom Teeth Removal Patients in Federal Way
"I really trust the doctors here. I was very appreciative of how everything was handled at every stage. My kids feel great. "
"The finished product is everything I expected. Anybody in the Kent area that was looking for any kind of dental work like I went through, I would highly recommend Pacific Northwest Oral Surgeons."
Why Choose an Oral Surgeon
Oral and maxillofacial surgeons must complete several additional years of training after dental school. During this time they gain hands-on experience in a hospital-based setting, including how to administer anesthesia safely. Oral and maxillofacial surgery focuses on the bone and soft tissues of the head, neck, mouth, and jaws. Dr. Rick Edwards, Dr. Carl Johnson, Dr. Ben Johnson, and Dr. Sohaib Soliman are highly skilled surgeons who ensure that every patient is taken care of with the highest level of respect and compassion.
"It's a wonderful place. I've been treated very, very warmly here."
"He's a great guy. He's a great surgeon and a great guy to talk to. He's assured you that what he's going to do is going to be very good. He's got a good way of talking to you, and I enjoyed being with him very much."
Surrounding Cities
Pacific Northwest Oral & Maxillofacial Surgeons, Dental Implants & Wisdom Teeth, perform oral health solutions to patients of all ages. If you need a tooth extracted, are in need of Smile Complete™ full-arch restoration, or bone grafts, or require treatment for facial trauma or impacted canines, our surgeons will design a treatment plan for you. We offer these surgical procedures and more to patients in Federal Way and the following surrounding areas:
Tacoma
Des Moines
Edgewood
Contact Us in Federal Way
Message Our Office
*Required Fields