Oral Health Experts You Can Trust
Pacific Northwest Oral & Maxillofacial Surgeons, Dental Implants & Wisdom Teeth, has many offices conveniently located just outside of Seattle to improve your oral health. Our surgeons design a custom treatment plan for every patient and offer a variety of anesthesia options to keep you comfortable. We have offices in Auburn, Federal Way, Renton, Maple Valley, and Puyallup.
Hear From Our Patients and Referring Doctors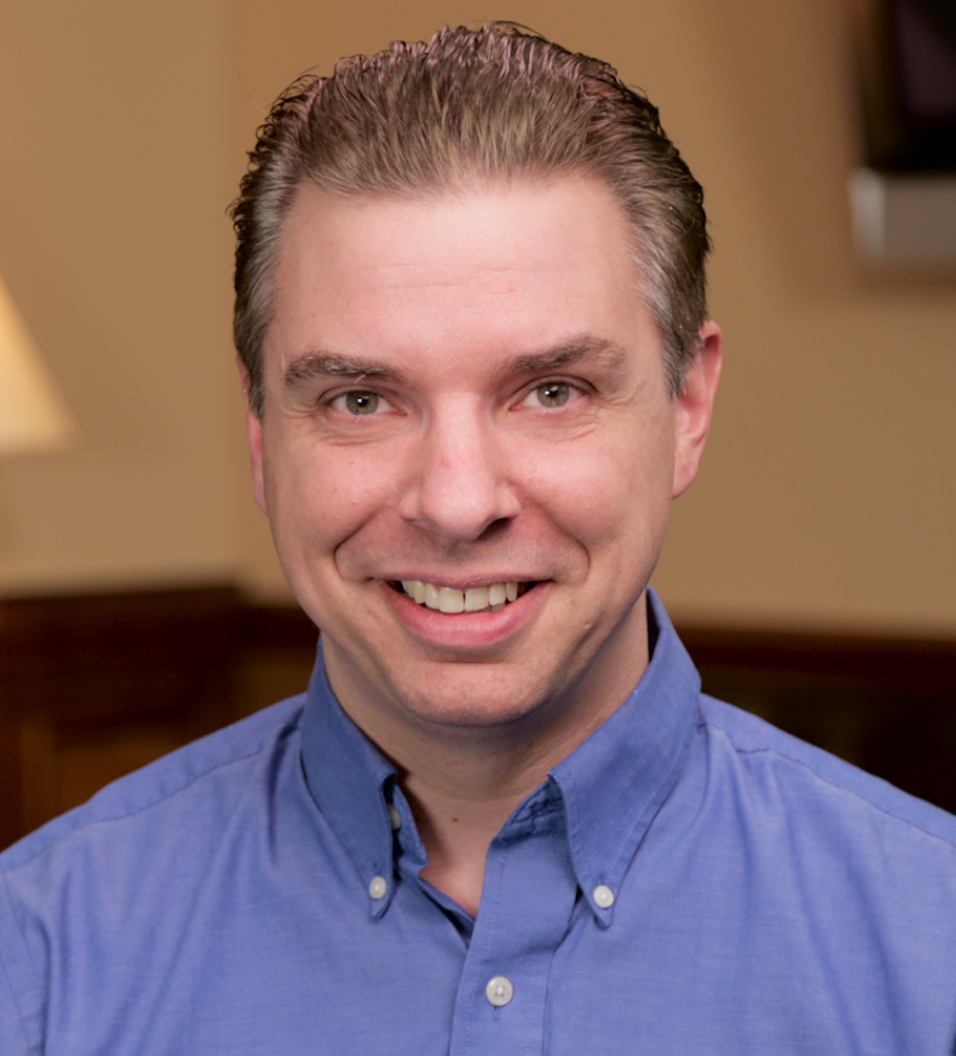 Procedures at Our Maple Valley Office
We offer a wide range of oral and maxillofacial surgery procedures. To view all of our services, please visit our oral surgery page.
Dental Implants
A dental implant is a long-lasting, natural-looking tooth replacement solution for patients with one or more missing teeth. Dental implants are strong and are maintained with regular brushing and flossing. They are the only tooth replacement option that maintains jaw bone health and prevents bone deterioration due to tooth loss. As few as four dental implant posts can support a permanent denture in one or both arches through Smile Complete™ full-arch restoration.
Reviews From Our Dental Implant Patients in Maple Valley
"Dr. Carl Johnson, he was great from the get-go. One look at him and his smile and you just know how much experience he has and what he brings to the table, and it actually was a very quick and easy process."
"The people are amazing; they make you feel really good. I feel so at ease when I'm in here with him."
Wisdom Teeth Removal
Commonly referred to as third molars, wisdom teeth develop in the back of the mouth during the late teens or early twenties. There isn't enough room for an extra set of molars, and dental professionals recommend having them extracted before they cause complications. Wisdom teeth can cause other teeth to shift out of place, and their large roots can damage the roots of other teeth and facial nerves. Having them removed prevents these problems and more from arising.
Reviews From Our Wisdom Teeth Removal Patients in Maple Valley
"When I first walked in, it was very welcoming. The receptionist and the surgical assistants were great."
"I was very nervous before coming in just because of the anesthesia, and after the experience, I realized it really wasn't scary at all. The staff was really nice because they would tell me everything they were doing."
Why Choose an Oral Surgeon
Oral and maxillofacial surgeons diagnose and treat conditions of the mouth, jaws, head, and neck. After dental school, they attend a residency program and gain hands-on experience treating patients in a hospital-based setting. Oral surgeons are trained to safely administer all forms of anesthesia, including general anesthesia. Dr. Rick Edwards, Dr. Carl Johnson, Dr. Ben Johnson, and Dr. Sohaib Soliman treat patients with great skill and high standards of care and compassion.
"Everybody seemed to be very concerned about my well-being, my comfort. Overall, my experience was excellent."
"He's a great guy. He's a great surgeon and a great guy to talk to. He's assured you that what he's going to do is going to be very good. He's got a good way of talking to you, and I enjoyed being with him very much."
Surrounding Cities
Pacific Northwest Oral & Maxillofacial Surgeons, Dental Implants & Wisdom Teeth is proud to be a part of our Washington communities. We offer many surgical procedures, including bone grafting, tooth extractions, cleft lip and cleft palate treatment, facial trauma treatment, and much more. If you are in these surrounding areas or anywhere in King County, we invite you to contact one of our offices to schedule a consultation.
Contact Us in Maple Valley
Message Our Office
*Required Fields