About Our Practice
Pacific Northwest Oral & Maxillofacial Surgeons is dedicated to providing each patient with a positive oral surgery experience. Through a variety of treatments, our surgeons and staff produce optimal results that improve the health of our patients.
Our Mission
Our goal is to provide patients with the highest quality care and results through individualized treatments and a strong dedication to excellence.
Oral Surgeons Dedicated to Your Care
Since 2014, our team of expert surgeons has been improving the lives of others in our Washington communities through a wide range oral surgery procedures. Each doctor holds a unique and thorough educational background, having successfully completed rigorous hands-on training. We have surgeons who are certified by the National Board of Anesthesiology, the American Board of Oral and Maxillofacial Surgery, and other prestigious organizations.
Hear From Our Patients and Referring Doctors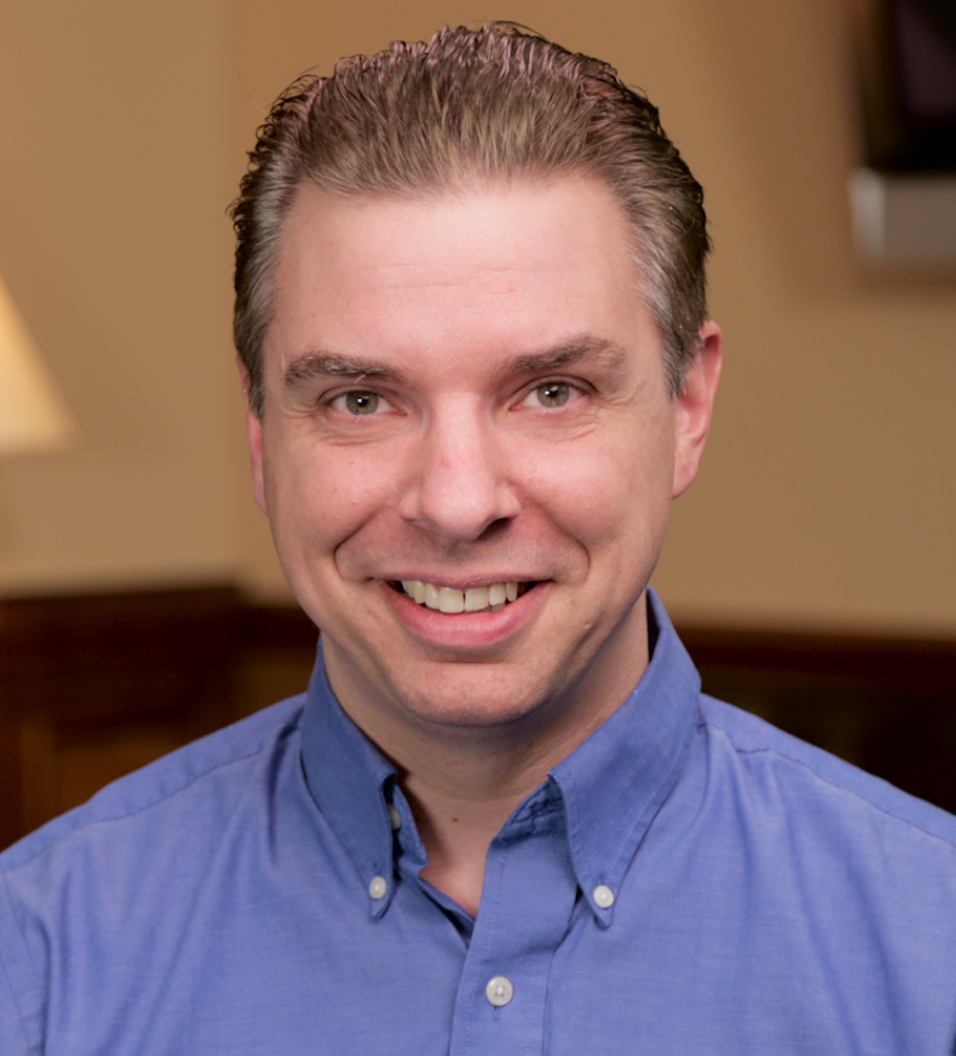 A Better Patient Experience
Several of our oral surgeons are certified by the National Board of Anesthesiology, adding to their expertise in safely administering all forms of anesthesia and sedation.
Children require special care, and our team helps prepare young children for surgical procedures to help children establish a positive connection with dental care.
All of our surgical offices and operating suites are thoroughly cleaned and sterilized beyond the standard expectations, creating a clean environment for our patients and staff.
Our website allows patients to contact us easily to schedule appointments and submit registration forms.
Our team guides you through every step of your treatment and recovery. We provide detailed instructions and are always accessible to answer questions and provide assistance.
We offer EXPAREL®, a non-addictive, non-opioid alternative to prescription pain medications following surgery. We care about your health and are doing our part to combat the opioid crisis in our nation.
Our Offices
We have five offices conveniently located in Washington to make outstanding care accessible to more people. When looking for care in the southern Seattle area, you can trust the team at Pacific Northwest Oral & Maxillofacial Surgeons. Our offices are in Auburn, Federal Way, Renton, Maple Valley, and Puyallup. Contact us today to schedule an appointment at the office nearest you.

Find out more about available treatments and how we can restore your smile.