Excellent Oral Surgery Care Since 2014
Pacific Northwest Oral Surgeons, Dental Implants & Wisdom Teeth, treats patients with compassion and attentive care throughout every stage of the oral surgery journey. We have offices located in Auburn, Federal Way, Renton, Maple Valley, and Puyallup, Washington. Our Auburn office is located off of WA-18 and Auburn Way S, only 15 minutes east of Federal Way, WA.
Hear From Our Patients and Referring Doctors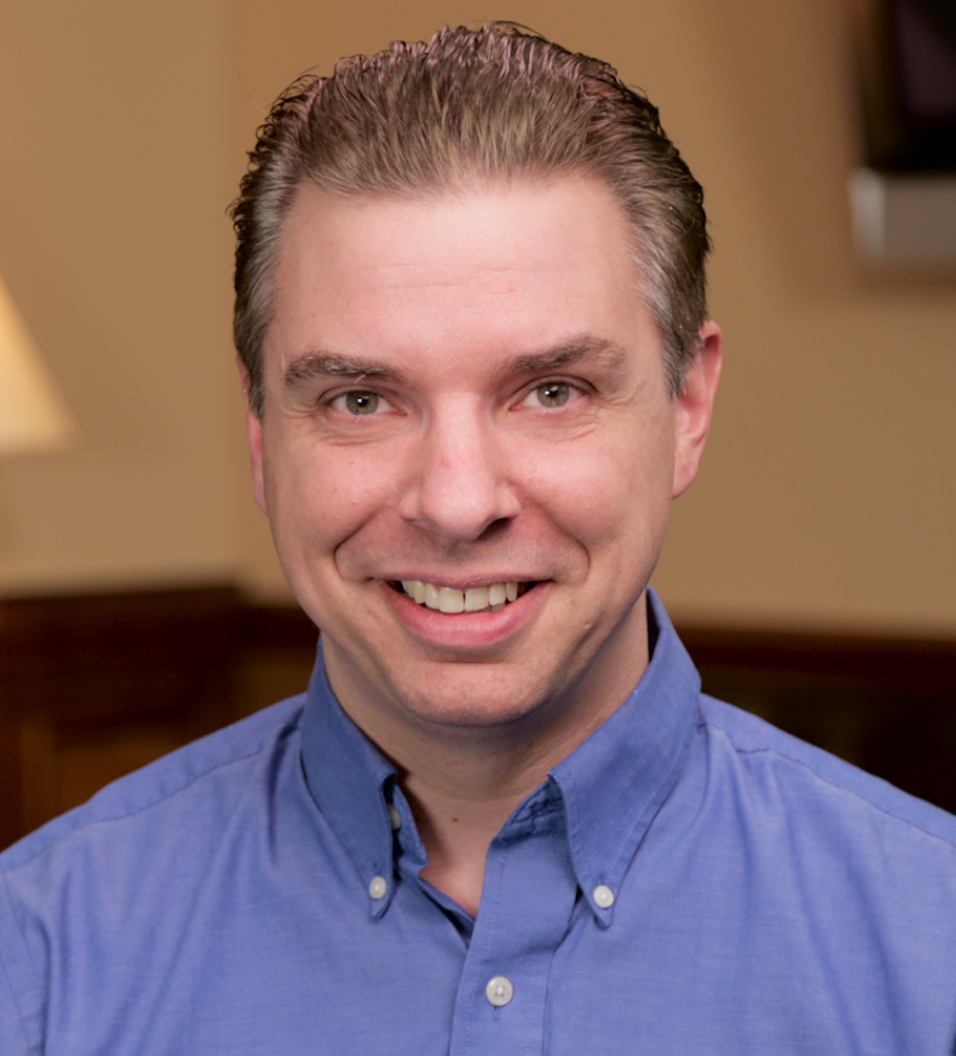 Procedures at Our Auburn Office
We offer a wide range of oral and maxillofacial surgery procedures. To view all of our services, please visit our oral surgery page.
Dental Implants
A dental implant is a versatile tooth replacement option that replaces a missing tooth or teeth. Dental implants are strong and function just like natural teeth, providing you with the ability to eat your favorite foods, brush, and floss just like you would with healthy, natural teeth. This long-lasting solution restores your smile, whether you're missing a single tooth or an entire arch of teeth. As few as four dental implant posts can support a fixed denture in one or both dental arches, providing you with a permanent and complete solution to missing teeth.
Reviews From Our Dental Implant Patients in Auburn
"The team here is wonderful. It makes you feel almost like it's family. Dr. Johnson's wonderful, and all of the staff are just so friendly and caring. It makes everything go smoothly. "
"I keep coming back because they're so personable, and they really care about you as a patient."
Wisdom Teeth Removal
Commonly known as third molars, wisdom teeth are the last teeth to develop in the mouth. They usually appear around the age of 17, and many dental professionals recommend having them removed early to prevent future complications from arising. A wisdom tooth can become impacted, or trapped beneath the gums, which can knock other teeth out of alignment, cause cysts, and must be removed by an oral surgeon.
Reviews From Our Wisdom Teeth Removal Patients in Auburn
"I would recommend Dr. Johnson to everybody. When I first came in, I was just kind of nervous, but then, right when I walked into the place they were so nice."
"Dr. Ben Johnson is very friendly, very easy to get along with, very clear and concise, knows what he's doing. Now that I have my wisdom teeth out, I feel pretty good."
Why Choose an Oral Surgeon
Oral and maxillofacial surgeons specialize in diagnosing and treating the bones and soft tissues of the mouth, head, and neck. In addition to dental school, oral surgeons must undergo extensive hands-on training, gaining experience treating a variety of patients and administering all forms of anesthesia, including general anesthesia. When a patient requires treatment that falls beyond a general dentist's scope, dentists refer to oral surgeons for more complex procedures, 3D imaging, and reconstructive treatments. Dr. Rick Edwards, Dr. Carl Johnson, Dr. Ben Johnson, Dr. Sohaib Soliman, and Dr. Hwi Sean Moon combine their skills and expertise to create optimal experiences for their patients.
"Everybody seemed to be very concerned about my well-being, my comfort. Overall, my experience was excellent."
"It's a wonderful place. I've been treated very, very warmly here."
Surrounding Cities
Pacific Northwest Oral & Maxillofacial Surgeons, Dental Implants & Wisdom Teeth, has five offices conveniently located in Washington around the southern Seattle area in King County. Our surgeons perform a variety of surgical procedures, including general tooth extractions, Smile Complete™ full-arch restoration, bone grafting, treatment for facial trauma, and much more. Our Auburn office serves these surrounding areas:
Federal Way
Edgewood
Kent
Contact Us in Auburn
Message Our Office
*Required Fields